Lead Your Industry Identity
NAME RECOMMENDATION Lead Your Industry Business Growth Specialists PHILOSOPHY Successful businesses usually take a stance of Industry leadership. At the very least they have an industry leadership vision. One where they leader a particular market or aspire to leader the market. So to align with this thinking and to be seen as more than a business coach or just another consultant requires positioning in line with this thinking: Thus Lead Your Industry the position: Business Growth Specialists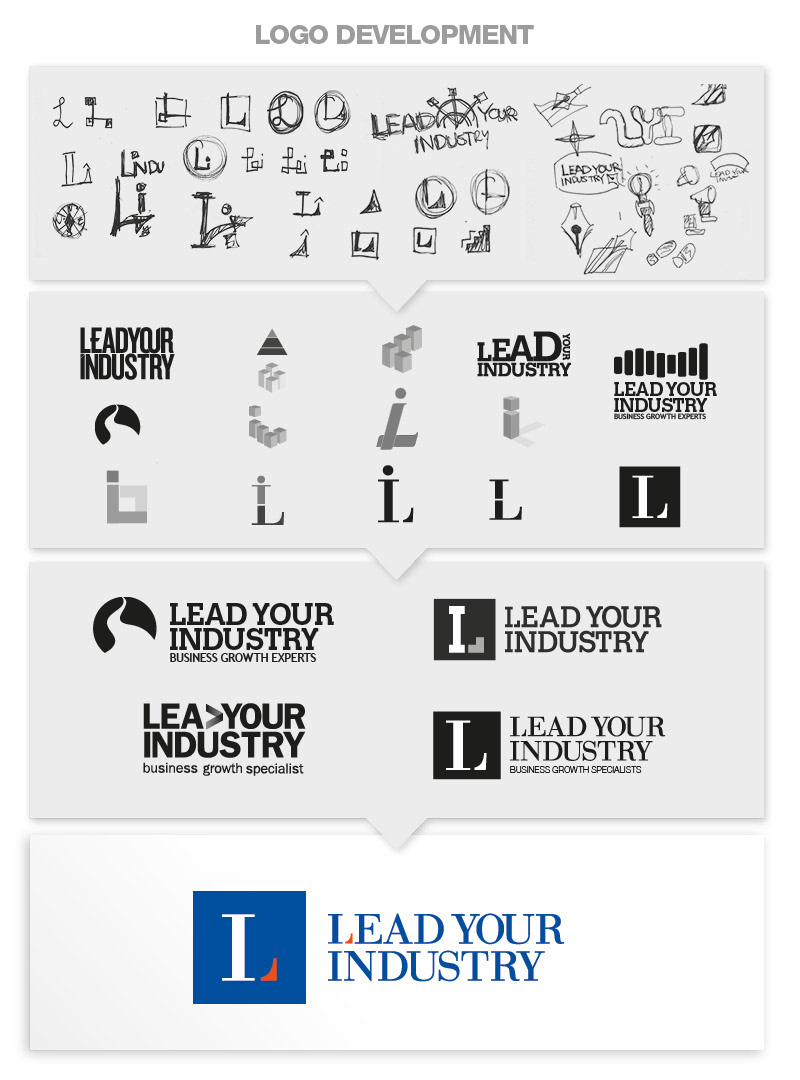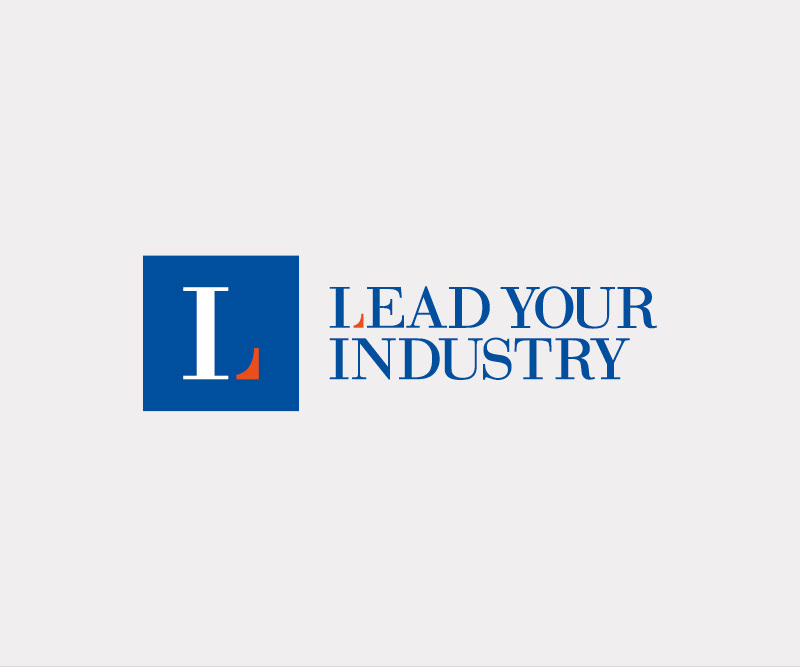 Lead Your Industry
Business Growth Specialists
Philosophy
Successful businesses usually take a stance of Industry leadership. At the very least they have an industry leadership vision. One where they leader a particular market or aspire to leader the market.
So to align with this thinking and to be seen as more than a business coach or just another consultant requires positioning in line with this thinking:

Lead Your Industry
Business Growth Specialists
Brand Rollout
Naming and Positioning
Identity
Corporate livery
Proposal
Presentations 
Corporate Stationery
Webdesign and Electronic Mailers 
Thanks for the support and I hope you like it. Entire project designed from concept to finished art whilst employed under 
Inkredible Rebranding.