Wedding Stationery & Crest
This wedding stationery was created and designed for a couple who wanted to reflect their sense of elegence and pride. I created the emblem for the couple and then applied it to the wedding stationery.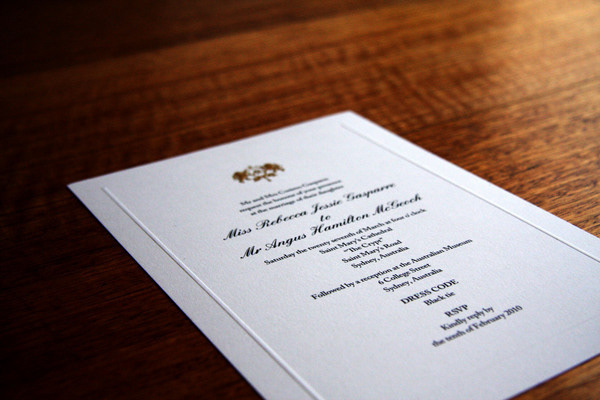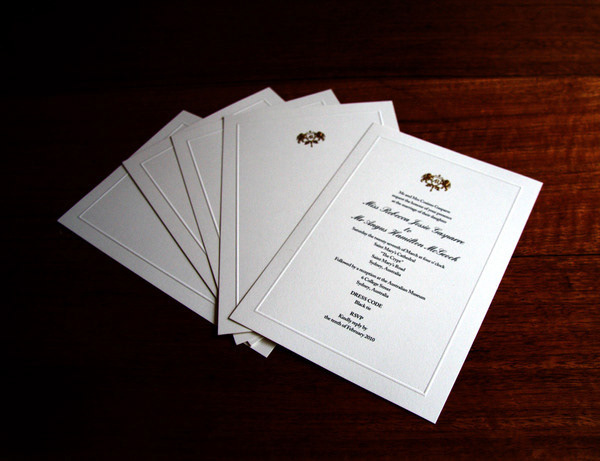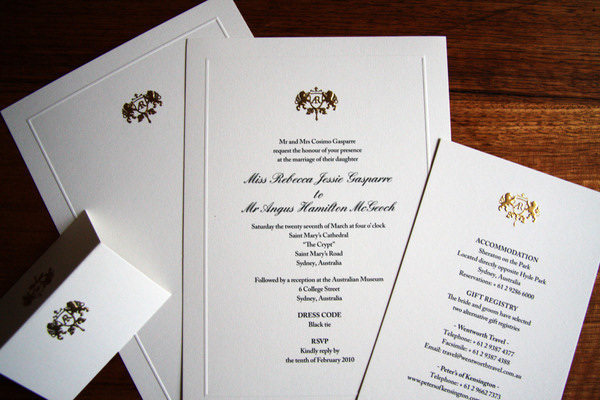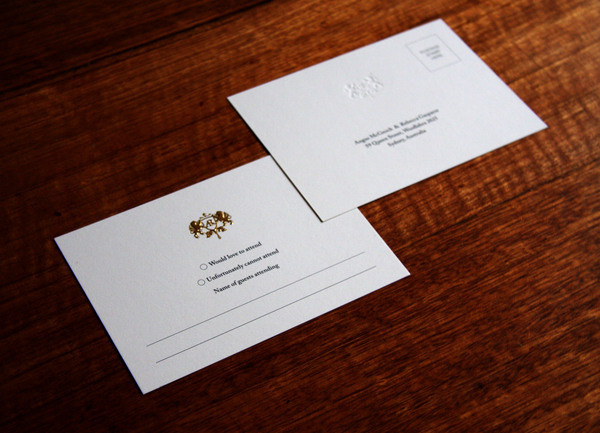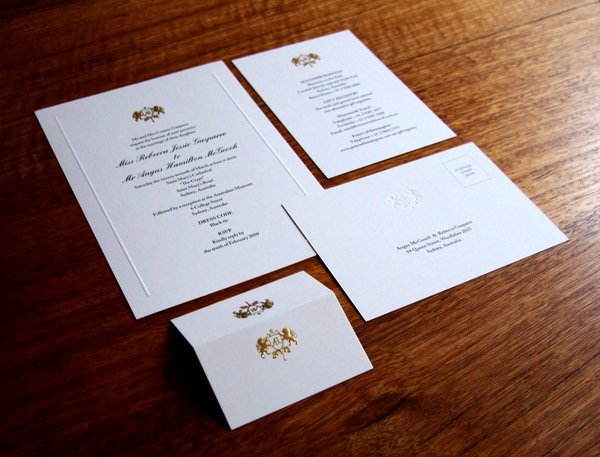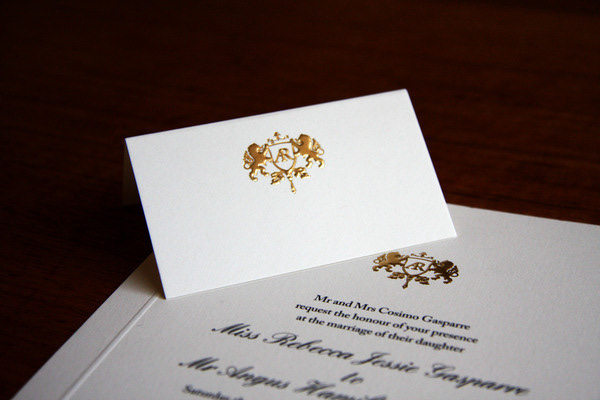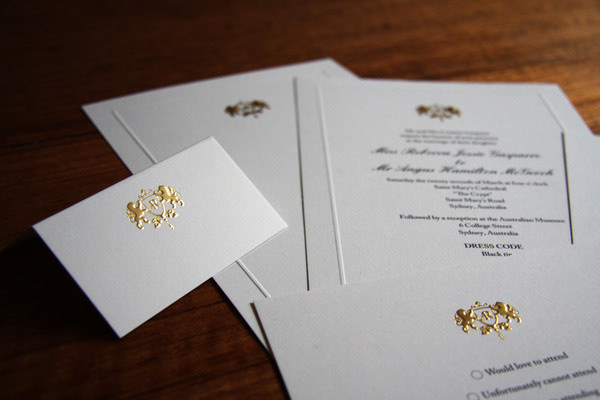 Entire project designed from concept to finished art while employed under
Inkredible Art.
Directed under Sandra Lazarides